crusher news: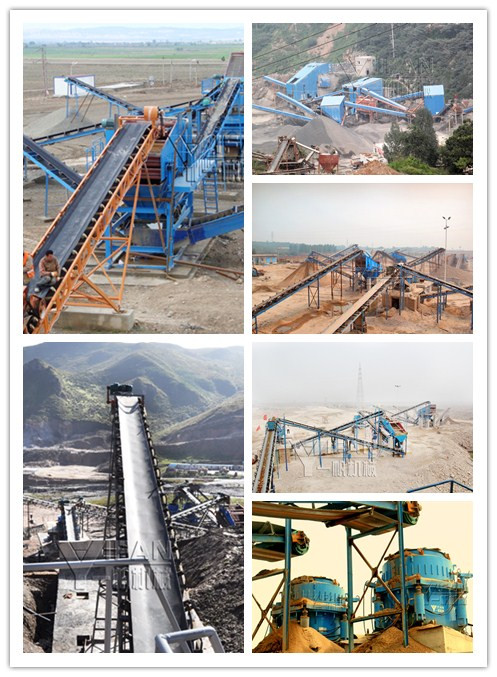 Yifan machinery jaw crusher maintenance Cheats, you deserve
After many years of proven, jaw crusher undoubtedly is the best of contemporary industrial materials used in grinding equipment, many units and individuals have been shocked by the performance advantages of jaw crusher.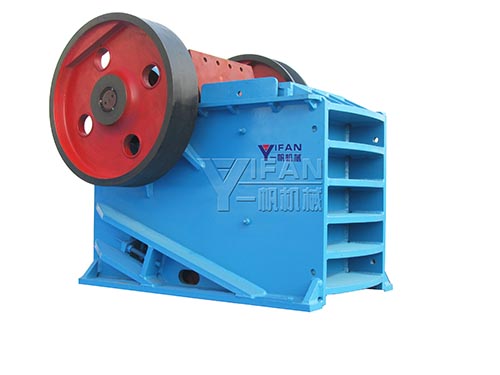 Determine the effect of jaw crusher is the quality of equipment, installed base, methods of operation and maintenance. For users, as long as the operating properly and do maintenance work the machine, the other work can be gave to the strength crusher manufacturers.Let us focus, Zhengzhou Yifan Machinery Co., Ltd. is a good choice. Like part of the maintenance crusher, Yifan machinery has its own "unique Cheats" crusher maintenance is regularly check and replace wearing parts, add the oil, the fastening bolts. The aim is to keep the jaw crusher function in a stable and effective work situation.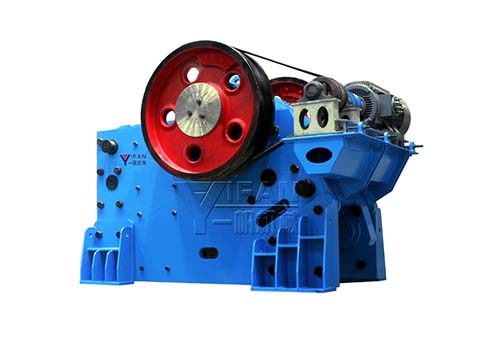 Method of operation of the crusher is to be noted that during use, although modern crusher manufacturers to configure the basic realization of the whole production line process automation and control, a button to start and stop the device can determine, this is only a surface meaning. How to add jaw crusher material feed every hour or how many there are strict requirements, including feed size and so on.
The vulnerability of all machinery and equipment will continue to exist, but the wear and abrasion resistance coefficient is different. Buy accessories can not be in urgent need of replacement jaw crusher, we should reserve in peacetime corresponding accessories, for contingencies. (We also have detailed maintenance Cheats, want to get quickly to inquire of it!)
Dear friends :
Welcome to Zhengzhou Yifan Machinery Co.,Ltd. To contact us through our website,
Please feel free to give your inquiry in the form below.We will reply you with details ASAP.

PREV:
Yifan machinery mobile crusher station has the world's advanced level
NEXT:
Construction waste recycling,Yifan mobile crushing station was outstanding service