crusher news: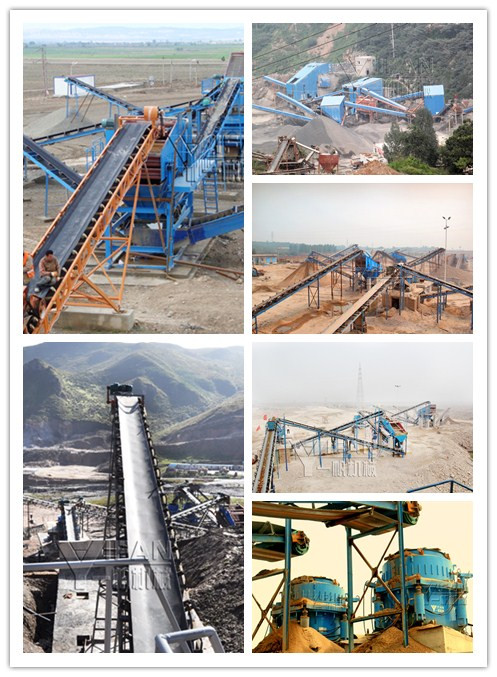 Construction waste recycling,Yifan mobile crushing station was outstanding service
Construction waste as a metabolite of urban development,causing long-term damage to the environment,construction waste utilization of renewable resources to become an effective way of building waste.
Mobile crushing station is an important part of construction waste disposal equipment,since construction waste mobile crushing station was used,many companies have introduced mobile crushing station,so that at low investment,low energy conditions create more economic value.Today,the resource utilization of construction waste has received strong support from the national government,therefore,construction waste "zero" pollution is not a dream,the arrival of the mobile crushing station is to promote the construction waste recycling process.
Zhengzhou Yifan company's construction waste mobile crushing station with its own characteristics,is Germany advanced construction waste disposal technology,is a crushing and mining equipment,construction waste, industrial waste,coal cinder,coal rock,slag,fly ash,building materials,non-metallic solid waste other waste,solid waste after application process,to produce various types of testing standards in line with the quality of new building materials,can achieve near-zero pollution,zero emissions over environmental effects.
Dear friends :
Welcome to Zhengzhou Yifan Machinery Co.,Ltd. To contact us through our website,
Please feel free to give your inquiry in the form below.We will reply you with details ASAP.

PREV:
Yifan machinery jaw crusher maintenance Cheats, you deserve
NEXT:
Yifan machinery ushered in multi-national customers inspection visit