crusher news: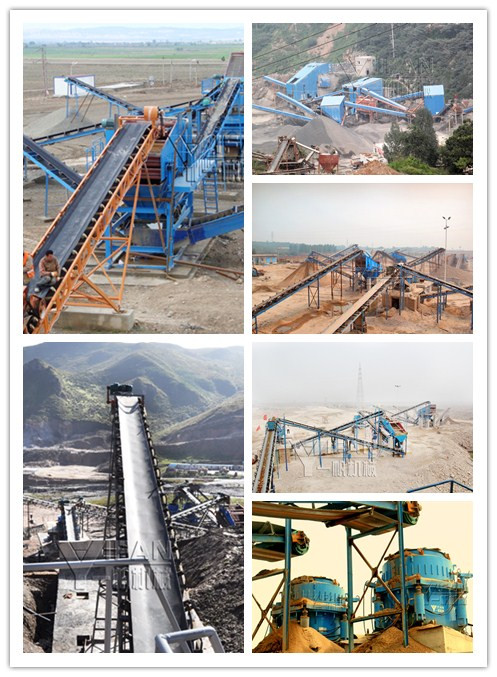 Yifan machinery ushered in multi-national customers inspection visit
China April flowers open season,which means a better and hope. Recently, there are many customers visit Yifan Machinery and seek cooperation, but also fully embodies the advantages of Yifan Machinery different from other manufacturers.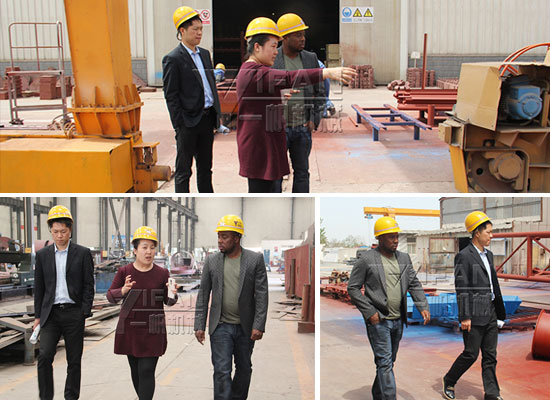 The day before yesterday, Minister of Foreign Trade and Nigeria Jia Just off the head of Nigeria's customers.The visit is to learn more about the strength and quality of crusher equipment in Yifan,in order to achieve long-term cooperation plan. Customers went to the workspace closely look at the front-line employees of the production process and technology, the company developed a new type of crushing and screening equipment - mobile crushing station,customers gave high praise. This partnership would be a good start.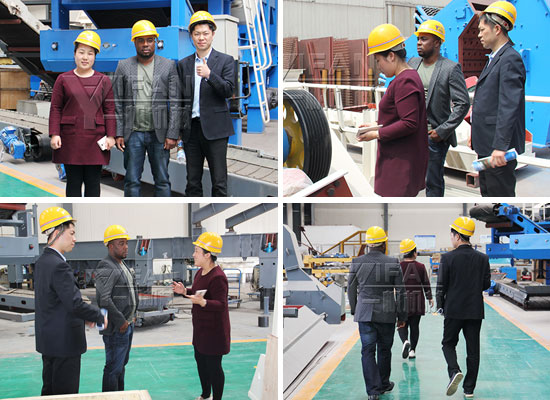 Nigeria has always been an important area Yifan Machinery expand foreign markets, the company has a number of large-scale production line in local production, Yifan Machinery also be liked by many local customers, the customers came to discuss cooperation in the country is after detailed examination of the market Yifan decided to purchase machinery and equipment, the procurement needs is 200t/h granite production line equipment,in order to meet the requirement of customers, we gave a perfect plan,customers are very satisfied,but also have confidence of the entry line will create profits.
Dear friends :
Welcome to Zhengzhou Yifan Machinery Co.,Ltd. To contact us through our website,
Please feel free to give your inquiry in the form below.We will reply you with details ASAP.

PREV:
Construction waste recycling,Yifan mobile crushing station was outstanding service
NEXT:
Understand that you can use the cone crusher correctly