crusher news: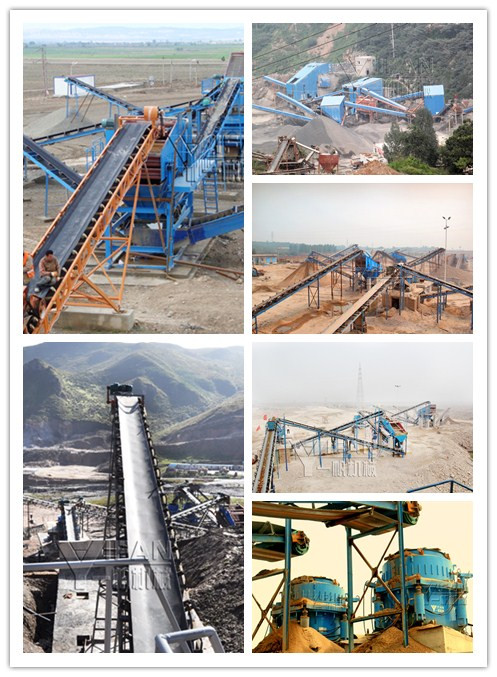 Yifan machinery to create a new intelligent sand aggregate production line
Although many mining enterprises have already made great breakthroughs in the aspects of intelligence and environmental protection, there is still a lot of room for improvement. Yifan machinery, mining machinery enterprises a professional, has been made to lead the ingenuity policy, among them, the aggregate production line automation company independent research and development, by the industry blitz.
Yifan machinery developed the
sand production line
is mainly composed of jaw crusher, impact crusher, sand making machine, sand washing machine, feeder, vibrating screen, conveyor and other equipment, after crushing, crushing, washing, screening, sand and other process, the production of sandstone aggregate uniform, fine granularity, the quality is quite good.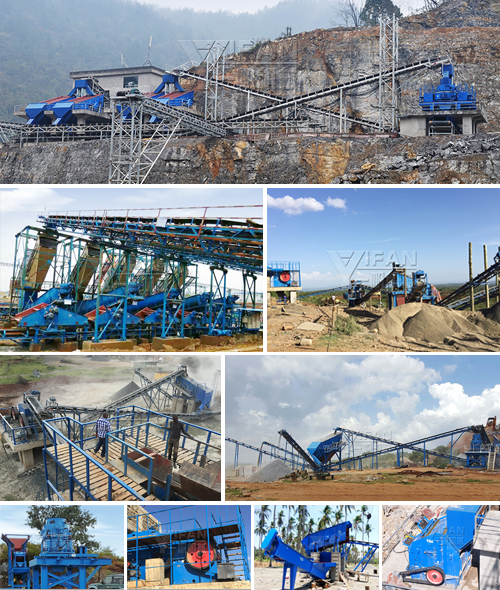 This line of each device configuration is advanced and reasonable, whether it is equipment or process design will follow the simple, intelligent, energy saving, environmental protection principle, not only the automation degree of each equipment is relatively high, but also has high automatic production capacity of the entire production line, just start and the shutdown of the operation, the production process can be monitored directly by a computer, operate on each link.
The traditional sand production line not only many people need to control the entire production line, but also need the supervision personnel, caused a great waste of human resources, but also increased the cost of processing plant investment funds, causing unnecessary losses. The mechanized sand and gravel production line can realize the complete automation, and the complex process such as installation, operation, maintenance and maintenance is no longer a difficult problem. Yifan intelligent mechanical sand aggregate production line has been widely used in domestic and foreign markets, in customer feedback has been unanimously praised.
Over the years, Yifan machinery continuous breakthroughs in innovation, will be intelligent, automation added to the product development, and adhere to the green environmental protection development route. In the temper line has been the industry's attention, always shine on the world stage.
Dear friends :
Welcome to Zhengzhou Yifan Machinery Co.,Ltd. To contact us through our website,
Please feel free to give your inquiry in the form below.We will reply you with details ASAP.

PREV:
BICES 2017 curtain will be Yifan machinery "best dressed" to attend
NEXT:
Canton Fair 2017 Yifan welcome you to our booth 2.1K48