crusher news: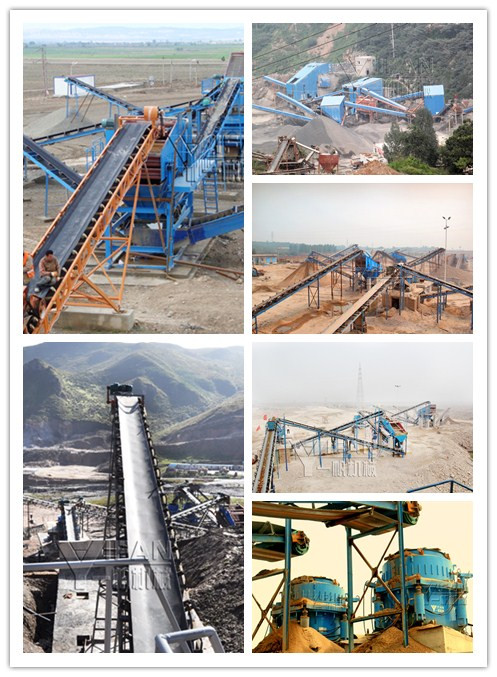 Yifan machinery environmental protection equipment for merchants bring green, intelligent new experience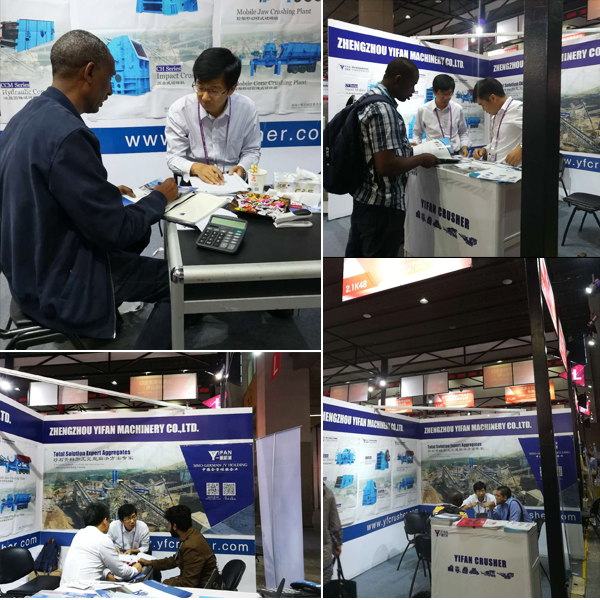 The 122nd Canton Fair is still held in three phases, with a total exhibition area of 1 million 185 thousand square meters, 60466 booths and 25049 exhibitors both at home and abroad. As the independent intellectual property rights, independent brand and core technology of Yifan machinery, also carry the latest products exhibitors. Company representatives for merchants to bring the green environmental protection, construction waste treatment equipment and fine aggregate production line equipment of our solutions, in addition, our technical advisers also brought the star product for everyone: details of jaw crusher, hydraulic cone crusher and impact crusher and with the program. The new products of the company's intelligence, branding, customization and green low-carbon characteristics have become a major highlight of this exhibition, attracting a large number of merchants consulting.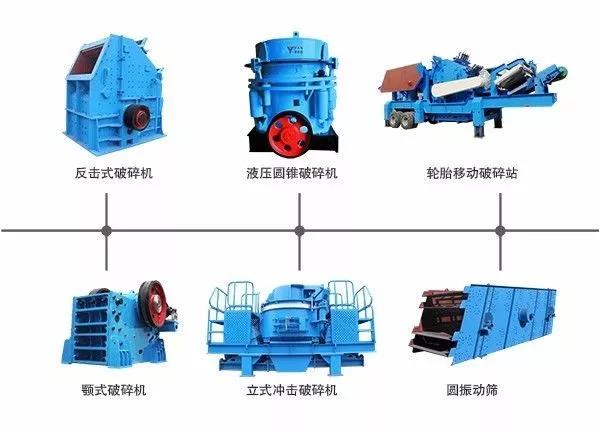 Yifan machinery has been a professional technical support and high quality equipment required to win market recognition, sales from product development to production to, by our dedicated "builders" full control, provide equipment and the best quality service for customers.
Zhengzhou Yifan Machinery Equipment Co., Ltd has been one of the Canton Fair exhibitors, to build a good platform for Internet Yifan machinery, in the previous Canton Fair, Yifan machinery have a good performance, so this year, will Yifan machinery in the Canton Fair for everyone to bring more surprises, please wait!
Dear friends :
Welcome to Zhengzhou Yifan Machinery Co.,Ltd. To contact us through our website,
Please feel free to give your inquiry in the form below.We will reply you with details ASAP.

PREV:
Canton Fair 2017 Yifan welcome you to our booth 2.1K48
NEXT:
Scientific innovation, the pursuit of excellence, feel the charm of the new generation of hydraulic cone crusher