crusher news: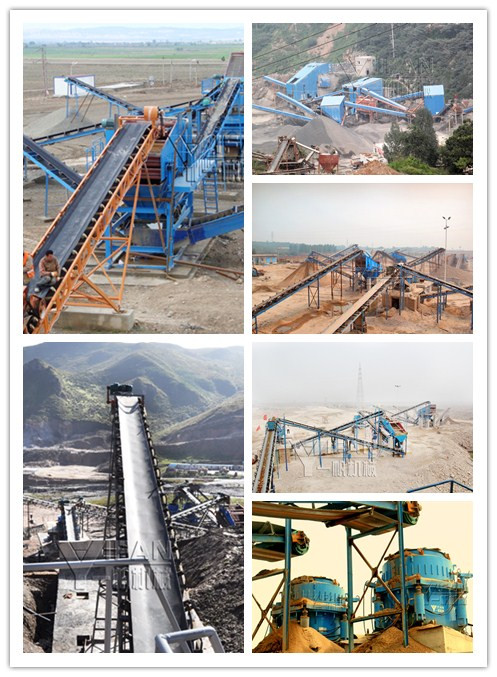 Scientific innovation, the pursuit of excellence, feel the charm of the new generation of hydraulic cone crusher
With the development of computer technology of hydraulic cone crusher, the performance of hydraulic cone crusher has been significantly improved, the hydraulic cone crusher from single hydraulic cone crusher model development up to now nearly a dozen hydraulic cone crusher. The hydraulic cone crusher not only now can easily adjust the hydraulic outlet size, more hydraulic starting device, hydraulic control device, hydraulic system, hydraulic transmission device such as insurance, allows users to use more comfortable and convenient.
Of course, in the cone crusher operation, there will also be some common problems, how to solve these common problems? For ordinary cone crusher equipment, often appear "stuffy car" phenomenon, that is the material jam in the crusher equipment collective inside, the crusher equipment cannot normal discharge or not working properly, if not timely treatment, it will cause damage to the crusher equipment. The hydraulic cone crusher can also top the broken top cover and the material, and the staff can easily take out the blockage material to ensure the normal operation. In this way, the material blockage is greatly reduced, and the economic loss caused by material blockage is also reduced. Therefore, this is also the reason why many users choose hydraulic cone crusher.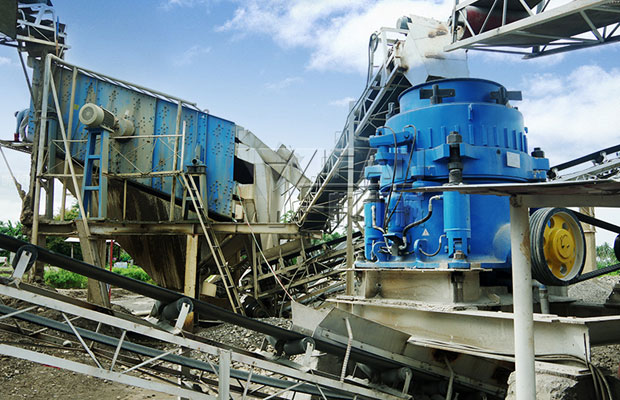 Characteristics and advantages of hydraulic cone crusher:
1, with the characteristics of international advanced technology;
2, fixed spindle design and optimization of crushing cavity type, to enhance the crushing output;
3, the product particle size composition is more stable, granular better;
4, the whole hydraulic standard configuration, simple operation, flexible adjustment;
5. independently designed single acting cylinder, the system performance is more stable;
6, new integrated chassis, simplify installation steps;
7, shape structure improvement, set function and beauty in one;
Because of the
cone crusher
many properties, it is widely used in metal and nonmetal ore, cement, construction, metallurgy, transportation, aggregate production and other industries, not only reduces the degree of pollution in the crushing process, but also changed the direction of new crusher equipment, Yifan machinery will go in crusher industry in front of the green development, never stop!
Dear friends :
Welcome to Zhengzhou Yifan Machinery Co.,Ltd. To contact us through our website,
Please feel free to give your inquiry in the form below.We will reply you with details ASAP.

PREV:
Yifan machinery environmental protection equipment for merchants bring green, intelligent new experience
NEXT:
Granite production line brings surprise to customers in Uganda