crusher news: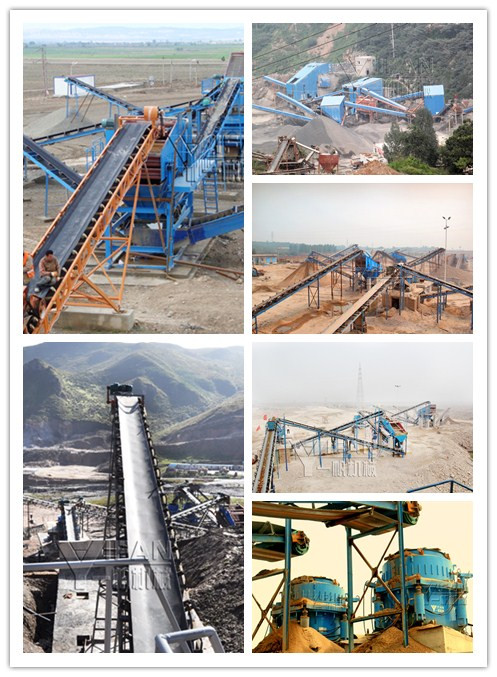 Zhengzhou Yifan high efficiency granite production line equipment sent to Uganda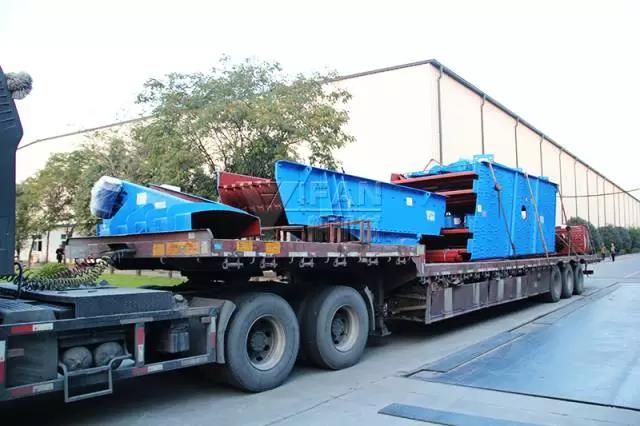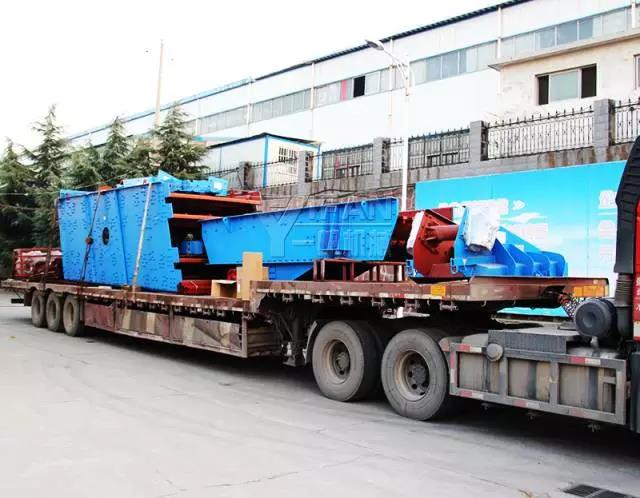 Project Name: Granite crushing and screening production line
Production capacity: 150t/h
Installation area: Uganda
Broken material: Granite
Finished products: 0-8mm, 8-12mm, 12-20mm
Application requirements: used in sand making and aggregate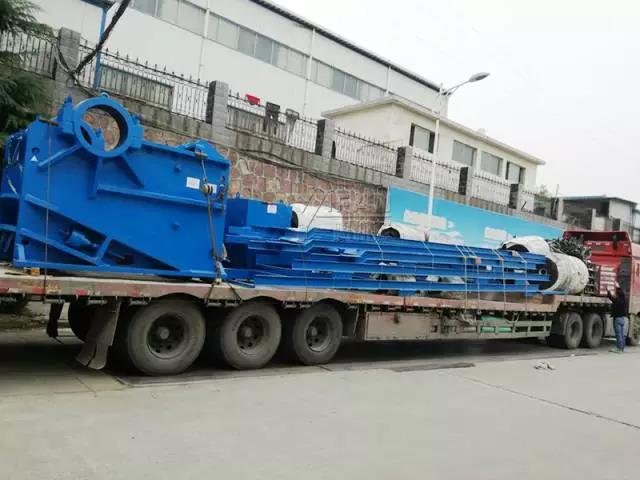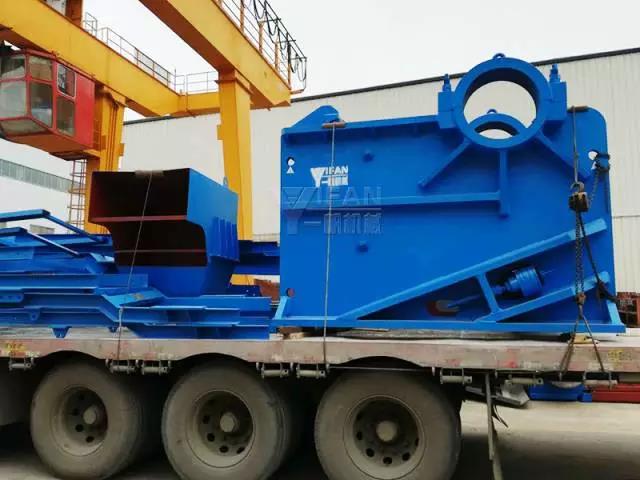 It is reported that the production line is designed to produce a capacity of 150 tons per hour. According to the field survey and rock composition analysis of Yifan mechanic staff, the Zhengzhou Yifan star product, jaw crusher, is equipped for the production line, and the corresponding vibrating feeder, circular vibrating screen and belt conveyor are also equipped. After the raw material is broken, three kinds of finished products are produced, which are 0-8mm, 8-12mm and 12-20mm, respectively. After the production line has been put into operation, it is expected to produce high quality aggregate aggregate of about 1 million tons per year, and it can also meet the quality standards of all kinds of highrise buildings such as hydropower, road surface, subgrade and so on, and win significant benefits for enterprises.
At present, our equipment has been sent to Uganda, and our technical consultant will also be there. The production line will be installed and put into production successfully under the guidance of our professional engineer to help customers maximize profits.
Dear friends :
Welcome to Zhengzhou Yifan Machinery Co.,Ltd. To contact us through our website,
Please feel free to give your inquiry in the form below.We will reply you with details ASAP.

PREV:
High quality machine-made sand production line has been put into production successfully in Guangxi, China
NEXT:
2000t/h basalt production line is put into production in Suizhou, China