crusher news: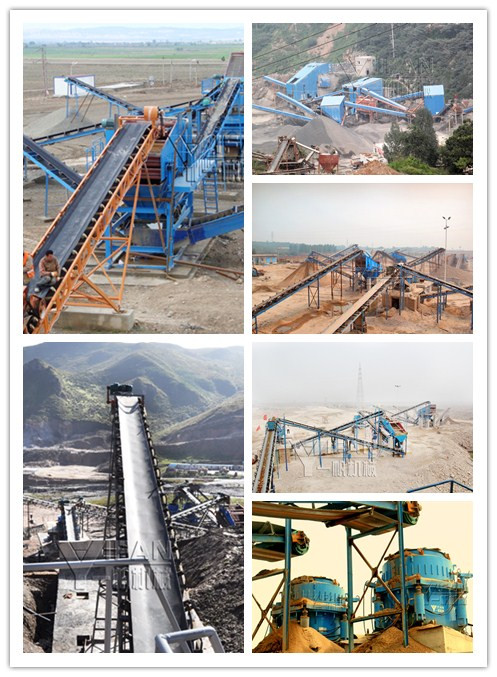 High quality machine-made sand production line has been put into production successfully in Guangxi, China
Zhengzhou Yifan this line is mainly used for processing the local rich limestone resources, the output of up to 1200 tons / hour, finished products used for building concrete aggregate.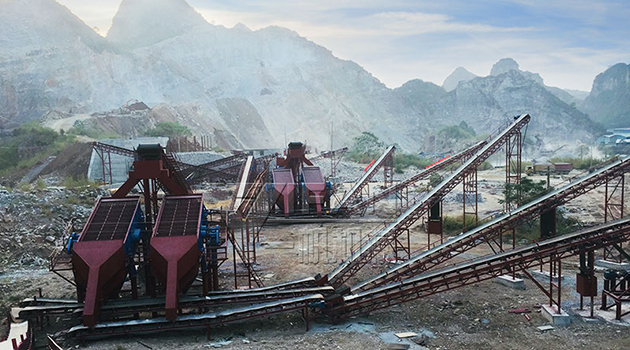 Processing material: Limestone
Yield: 1200t/h
Feed size: 0-1m
The discharging granularity is 0-5mm, 5-10mm, 10-20mm, 20-30mm, 30-40mm, 40-70mm
Application field: building concrete aggregate sand and gravel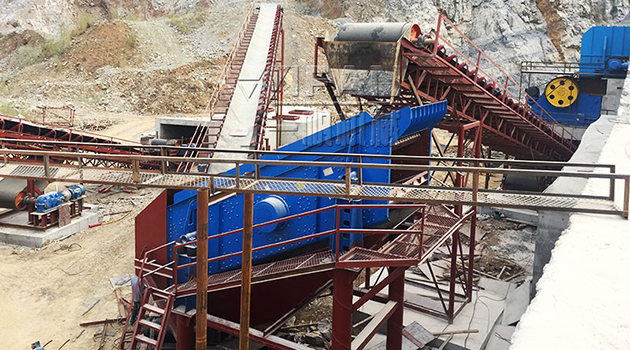 Equipment configuration: BW2000*8 plate feeding machine, CJ663
jaw crusher
, CHS5979 counterattack crusher 2, heavy duty soil screen 2YKZ2460, 3YKD3075 biaxial heavy screen 4, CV843 sand making machine, 3YK2475 vibrating screen, XM250 dust separator.
Since the efficient mechanism of sand system in Zhengzhou Yifan machinery are favored by customers, before the project partners and we have already had three successful cooperation, which is a 600 ton / hour limestone production line, a
sand production line
and a mobile station production line project. This is also believed that Yifan machinery has been the credibility of the equipment quality and service quality.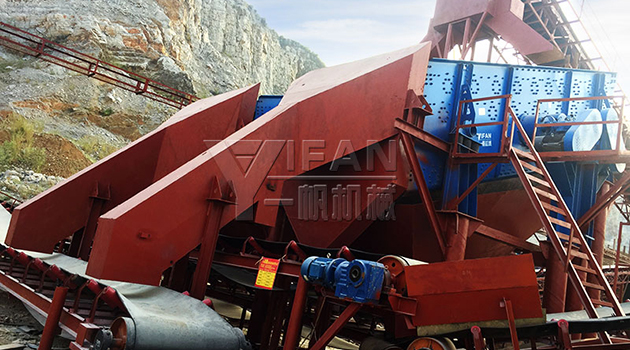 The production line of each equipment configuration is more advanced and reasonable, the material through coarse crushing, fine crushing, sand making, cleaning, screening and other processes, the production of sand and gravel aggregate is more uniform, finer particle size, quality is also quite good. The whole production line, whether it is equipment configuration or process design, follows the principle of simple, intelligent, energy saving and environmental protection, not only the degree of automation of each device is relatively high, but also the whole production line has ultra-high automation production capacity.
Dear friends :
Welcome to Zhengzhou Yifan Machinery Co.,Ltd. To contact us through our website,
Please feel free to give your inquiry in the form below.We will reply you with details ASAP.

PREV:
Uganda 250tph granite crushing and crushing station successfully put into production
NEXT:
Zhengzhou Yifan high efficiency granite production line equipment sent to Uganda