crusher news: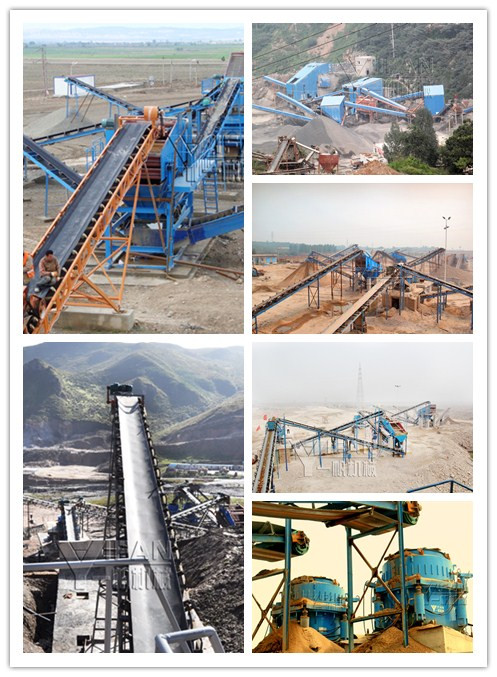 Uganda 250tph granite crushing and crushing station successfully put into production
Under the guidance of Yifan engineers, the local construction workers completed the installation and commissioning work of the equipment and put them into production smoothly. The
mobile crusher
material processing is mainly granite, the yield is 250t/h. Its daily working hours are 6-8 hours, which is the most efficient sand stone site in africa.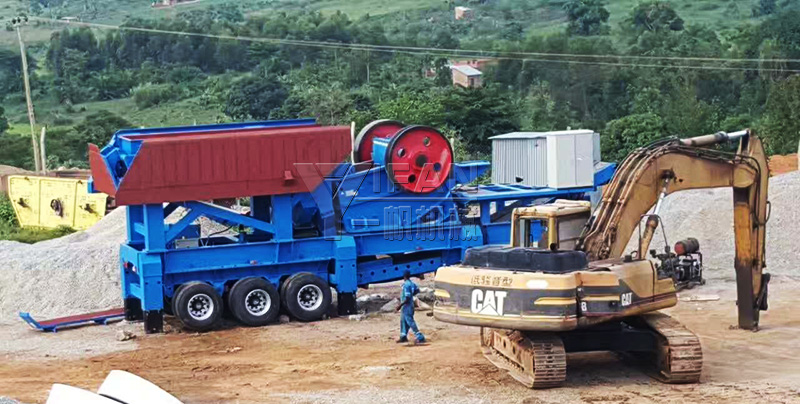 The customer has a very close relationship with Zhengzhou, established since 2008, has repeatedly Yifan purchasing batch equipment, including stations, stations, and other equipment, vibrating cone crusher crushing cone type mobile crushing jaw movement. At present, customers will purchase Zhengzhou Yifan sand making machine and vibrating screen. Decades of close cooperation, reflects the customers of Zhengzhou Yifan equipment high recognition and trust, but also for Zhengzhou Yifan in the international market has won a good reputation. At the same time, but also for many years, Zhengzhou Yifan the high quality equipment requirements of the best proof.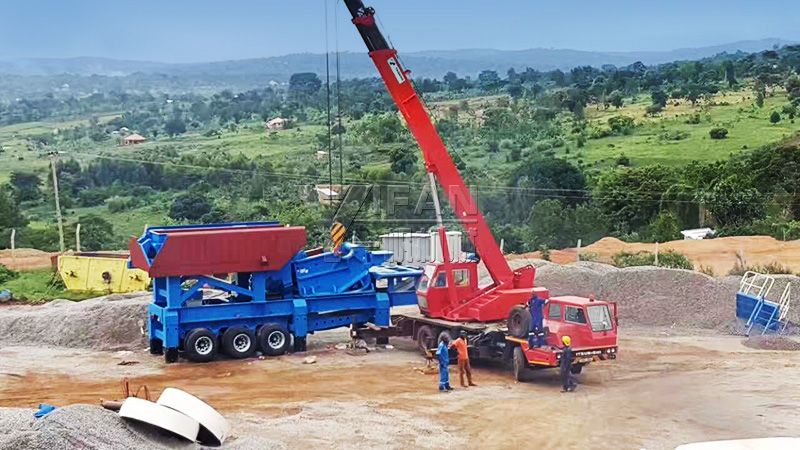 "Professional achievements brand", Zhengzhou Yifan will be based on high quality innovation and development, to achieve win-win situation. Welcome friends from all over the world to come to visit!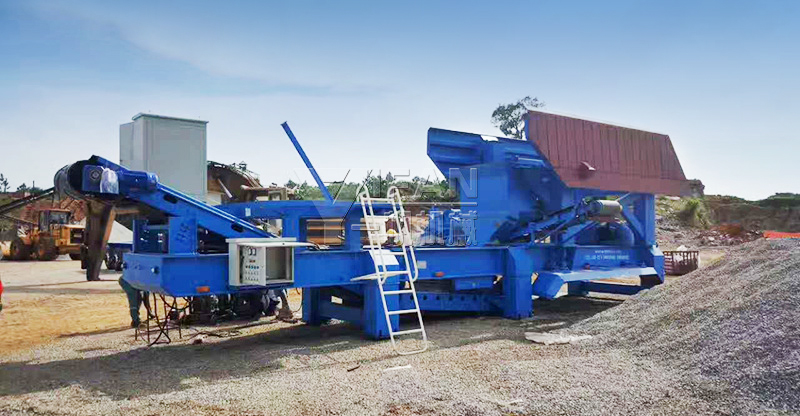 Dear friends :
Welcome to Zhengzhou Yifan Machinery Co.,Ltd. To contact us through our website,
Please feel free to give your inquiry in the form below.We will reply you with details ASAP.

PREV:
Granite production line brings surprise to customers in Uganda
NEXT:
High quality machine-made sand production line has been put into production successfully in Guangxi, China