crusher news: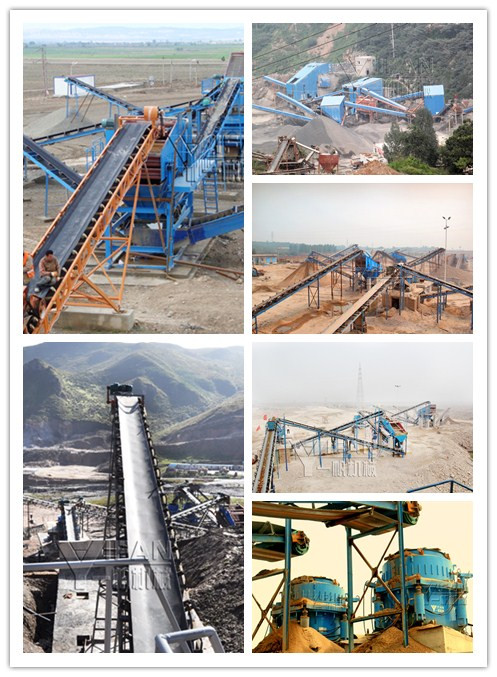 Zhengzhou Yifan meets you with the 123rd session of wisdom and green fair
The most beautiful world in April, in this sowing season we are about to usher in the 123rd China Import and Export Commodity Fair (ie the spring of 2018 Canton Fair), this is known as China's foreign trade "wind direction" and "barometer" event Each year receives extensive attention from all walks of life. At that time, there will be thousands of foreign trade companies, manufacturing companies, scientific research institutes, foreign investment/sole proprietorship enterprises, and private enterprises that have good credit standing and strength. As one of the permanent exhibitors, Zhengzhou Yifan still meets with you in K48 area of ​​No. 2.1 Hall, and we are still alive on April 15-19, 2018.
The Canton Fair has undergone 61 years of reforms, innovations and developments, and has been subjected to various severe tests without interruption. The current Canton Fair continues to maintain the same pattern of three phases of exhibitions, with a total exhibition area of ​​1.18 million square meters. The number of exhibitors and buyers has increased compared to previous years. . At that time, Zhengzhou Yifan will also be able to participate in the exhibition. The latest research results, quality product line solutions and new environmental protection equipment will all be unveiled in front of the booth in Hall K48 of Hall 2.1. We will arrange the most advanced technical consultants and service teams to the scene to answer questions for you.

Zhengzhou Yifan has accumulated experience in the crushing and screening industry for more than 20 years. With years of experience in production and R&D, as well as understanding the needs of domestic and foreign markets, it has strongly promoted green pollution-free environment-friendly equipment and production lines, and is also technologically compliant. The demand for development of the times, continuous innovation and reforms, and taking the smart, environmentally friendly R&D line. Over the years, the company's equipment has not only been used in large-scale projects such as the expansion of the Capital Airport and the construction of the National Grand Theatre, but also has been exported to more than 50 countries and regions abroad, including impact crushers, sand making machines and cone crushers. With independent intellectual property rights and international advanced level; boutique sand system and construction waste disposal program has also become the company's star design program, to obtain high recognition of the market and customers.
Zhengzhou Yifan cordially invites you to participate in the 123rd Canton Fair. From April 15th to 19th, you will be the best opportunity to get in touch with the core team of Zhengzhou Yifan. We will meet you in the old place. Pay attention to the most cutting-edge developments in the market.
Dear friends :
Welcome to Zhengzhou Yifan Machinery Co.,Ltd. To contact us through our website,
Please feel free to give your inquiry in the form below.We will reply you with details ASAP.

PREV:
Yifan Will Meet You In The Big Show Oman At Booth 3448
NEXT:
How to realize the high quality and high yield of gravel crushing production line