crusher news: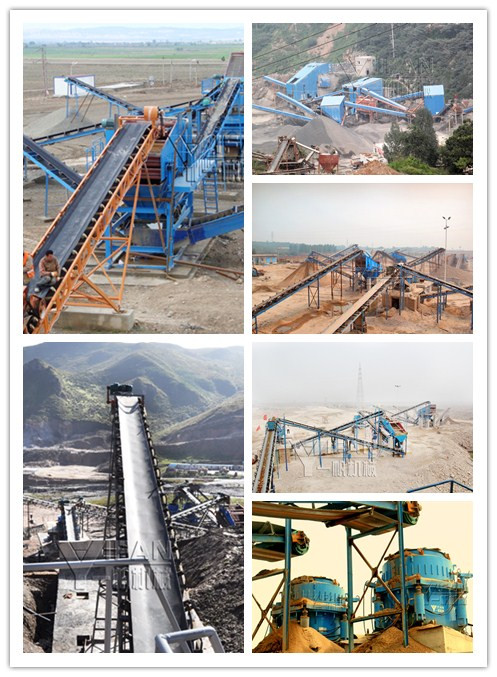 Yifan machinery training product knowledge; increasing work skills
After one-month learning, all staff have a great progress not only in their own position, but also in related works, which also make people work more effective and concentrated. All of us become more energetic day after day, since we can learn quite a lot and find our goal in the future.
All staff will attend a one-hour training in the afternoon every day, mainly related to the knowledge of products, such as jaw crusher,impact crusher,
mobile crusher
, hydraulic cone crusher and so on. We can learn a lot about the communicating skills both about face-to-face communications and indirect communications.
We believe we will obtain the better achievements in the later work through this training.
Dear friends :
Welcome to Zhengzhou Yifan Machinery Co.,Ltd. To contact us through our website,
Please feel free to give your inquiry in the form below.We will reply you with details ASAP.

PREV:
Yifan Machinery mobile crusher has passed European CE certification
NEXT:
Construction waste disposal equipment altogether builds the green fine home