crusher news: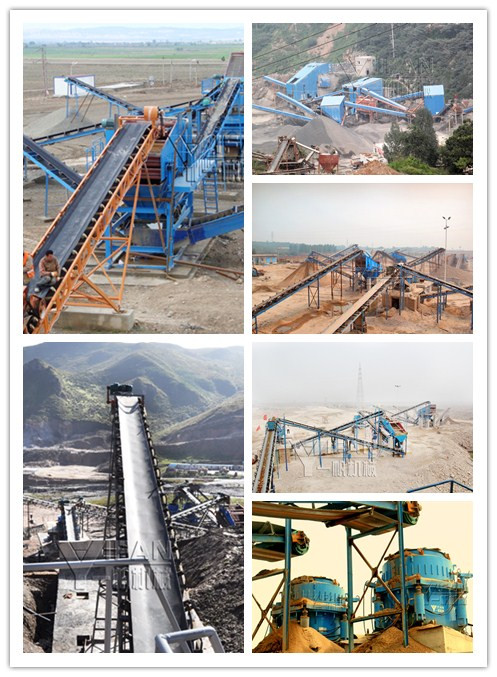 2013 global construction machinery industry conference Yifan won the Chinese construction machinery manufacturer Top 30
2013 global construction machinery industry conference is jointly organized a Sino-foreign trade feast, respectively by China Construction Machinery Industry Association, the American Association of Equipment Manufacturers, Korea Construction Machinery Industry Association jointly organized by "China Mechanical Engineering" contractor of construction machinery industry, global industry event. Since 2011 has been successfully held the first session, on 16-17 October 2013 at the summit has been held in the second session.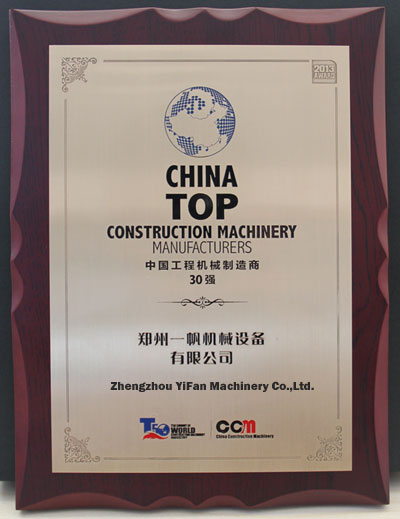 During this period the Chinese construction machinery magazine released the "2013 Global Construction Machinery Manufacturers Top 50." In 2013 the global construction machinery manufacturers 50 camp, the number of Chinese companies to keep up with the same term, will still be eleven. Yifan machinery into China this year, construction machinery manufacturer 30 strong. In addition, U.S. companies for eight ENTRY Japanese ENTRY business the most, eleven, Germany is the five, three in Sweden, South Korea, only two, Finland is two. Among the top ten companies, there are three companies from China.
Representation of global construction machinery enterprises and enterprises in the 16-17 senior leaders are gathered in Beijing to ride this industry event. As experts in the field of crushing and screening equipment - Zhengzhou Yifan Machinery General Manager Zhang invited to participate in this industry should not be missed construction machinery industry event.
The article by YIFAN Crusher,Mobile crusher,Crusher Machine YIFAN Machinery Editor: http://www.yifancrusher.com, please indicate the source , little effort , thank you !
Dear friends :
Welcome to Zhengzhou Yifan Machinery Co.,Ltd. To contact us through our website,
Please feel free to give your inquiry in the form below.We will reply you with details ASAP.

PREV:
Hydraulic Cone Crusher operation must prevent machine failure
NEXT:
YIFAN SDY Symons cone crusher