crusher news: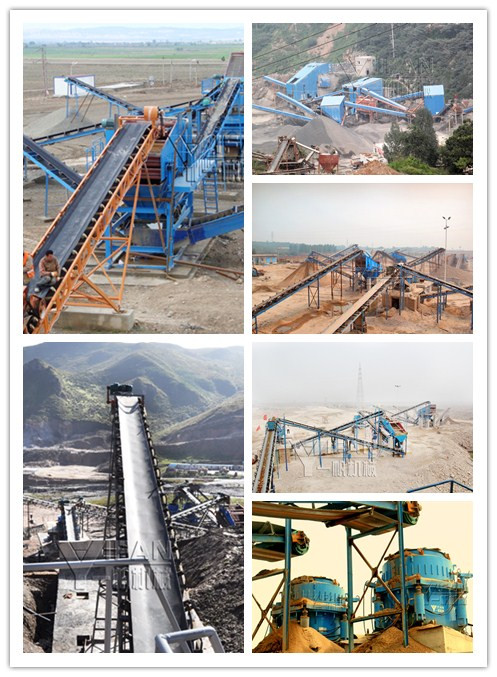 YIFAN PF1520 Impact Crusher is to be Sent to Middle East customer Middle East customer
As is known to all, impact crusher is the important secondary crushing equipment in the gravel production line, sand and aggregate production line, stone crushing and shaping. YIFAN impact crusher enjoys a high reputation in the domestic and international markets, so many large building stone processing factories are attracted by its far-flung fame and tend to choose YIFAN impact crushers. Recently, a stone processing factory in Middle East customer ordered a set of YIFAN PF1520 impact crusher, which will be delivered on May 29. 2013.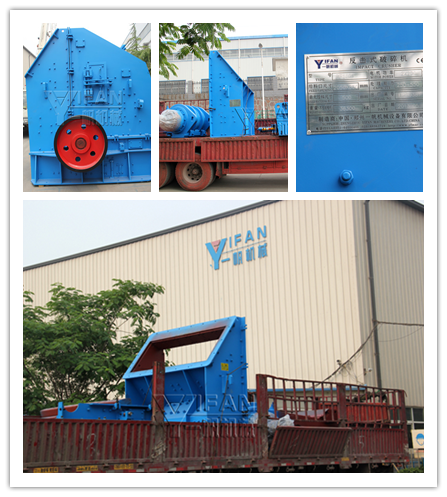 YIFAN PF1520 Impact Crusher is to be Sent to Middle East customer
With 15 years' production experience, Zhengzhou Yifan Machinery Co., Ltd. produced PF series impact crushers, especially the large PF1214 series impact crusher, PF1315 series impact crusher, PF1415 series impact crusher, PF1520 series impact crusher and PF1818 series impact crusher, have good performance and reliable quality and best sold for a long time.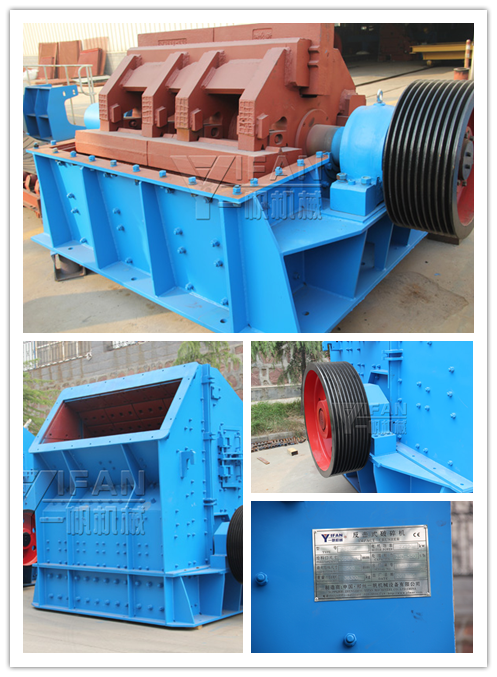 YIFAN PF1520 Impact Crusher
At present, due to its large output, small size, simple structure, big crushing ratio, little energy consumption, uniform product size, PF1520 impact crusher wins the trust of customers both at home and abroad.

Dear friends :
Welcome to Zhengzhou Yifan Machinery Co.,Ltd. To contact us through our website,
Please feel free to give your inquiry in the form below.We will reply you with details ASAP.

PREV:
YIFAN GZT1148 double vibration feeder to improve the efficiency of the sand and gravel production line
NEXT:
Limestone crushing plant-Sri Lanka 150t basalt production line