crusher news: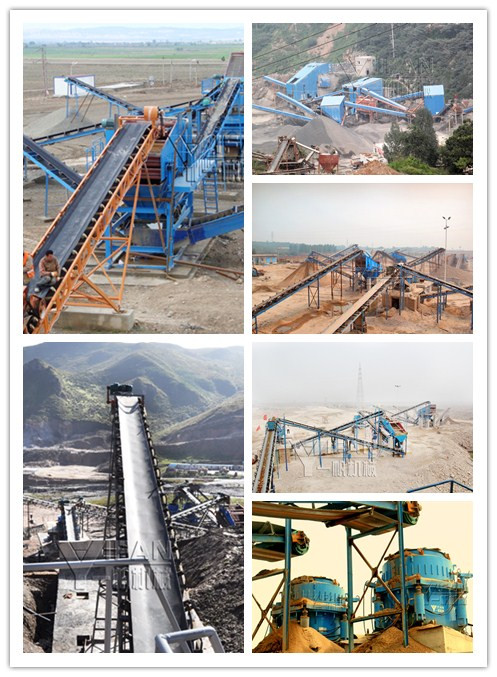 Sand production line contracting services
Natural sand and gravel resources depleted, high strength, high cleanness of sand increasingly occupy the mainstream market, become the industrial, infrastructure, livelihood construction of effective protection. Limestone, granite, basalt, diabase, pebbles, etc. are generally used only high-quality sand material. With the development of modern urban construction, highway, railway, bridge, water conservancy and hydropower, high-grade buildings and other engineering fields for building sand with high demands and standards. To be able to produce high-performance concrete, aggregates, sand and gravel requirements companies must produce gradation and good quality sand grain type products.
Mechanisms powder content on gravel sand grading greater impact on different concrete dust content can shape different characteristics. While the previous simple cone crusher or hammer broken broken process can not meet the requirements, in order to avoid the mechanism gravel powder content is too high or too low, the device of choice stones factory should also pay special attention to, for example, hammer crusher Zhengzhou Yifan use to produce high amounts of sand powder has an advantage, while Zhengzhou Yifan VSI sand making production and efficient mechanisms to control the amount of powder sand at about 5%, according to the different requirements of building dust content, crusher equipment for different elections type configuration, to achieve the most rational graded gravel products.
Sand and gravel industry, in addition to the protection of the quality of products, but in the production process must also pay attention to environmental protection, and now there is a very prominent gravel problem, that is, energy consumption, noise and dust pollution. Some capacity not much technical workshops profit-driven machinery and equipment manufacturers, orders blindly embrace engineering, in all kinds principle does not apply in the case of immature technology resulting in the production of sand making production equipment from design to manufacturing are present congenital Selection problems, resulting in sand gravel customers over crushed phenomenon generated in the process, enabling customers to gain greatly reduced. Low-carbon sand production line areas will inevitably become the development trend of environmental protection and gravel production equipment to become a key factor in survival of the fittest. With more than ten years of sand and gravel production line design, production, configuration, installation and commissioning experience Zhengzhou Yifan company is specialized in large and small contractors sand production line, according to customer's specific requirements: production, site characteristics, material type, size particle size, the investment budget, product sales and other characteristics of the most crushing plant enterprise tailored configuration is reasonable, affordable sand production line equipment.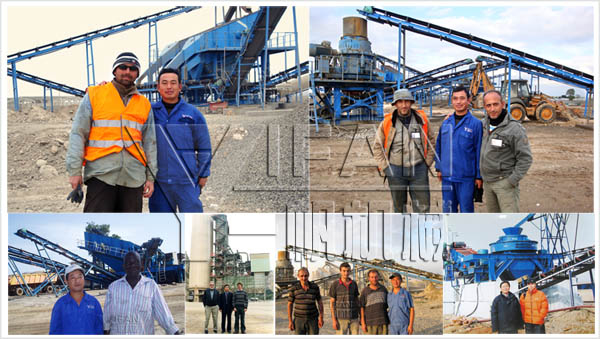 Sand production line contracting services
At present, Zhengzhou Yifan sand production line equipment with a leading technology and reliable performance of services in the global crushing plant, quarry production site, complete sets of equipment have been exported to Russia, Mongolia, Central Asia, Africa and other countries and regions, for local infrastructure, livelihood projects, industrial construction, high-grade buildings and other construction provides an indispensable quality sand and gravel aggregate. Gravel machinery enterprises to continuously improve the technological content and overall performance, environmentally conscious, and promote the healthy development of green sand and gravel industry.

The article by Crusher,Mobile crusher,Crusher Machine YIFAN Machinery Editor: http://www.yifancrusher.com, please indicate the source , little effort , thank you .

Dear friends :
Welcome to Zhengzhou Yifan Machinery Co.,Ltd. To contact us through our website,
Please feel free to give your inquiry in the form below.We will reply you with details ASAP.

PREV:
Impact crusher in sand production line Application Analysis
NEXT:
Cone crusher classification and characteristics