crusher news: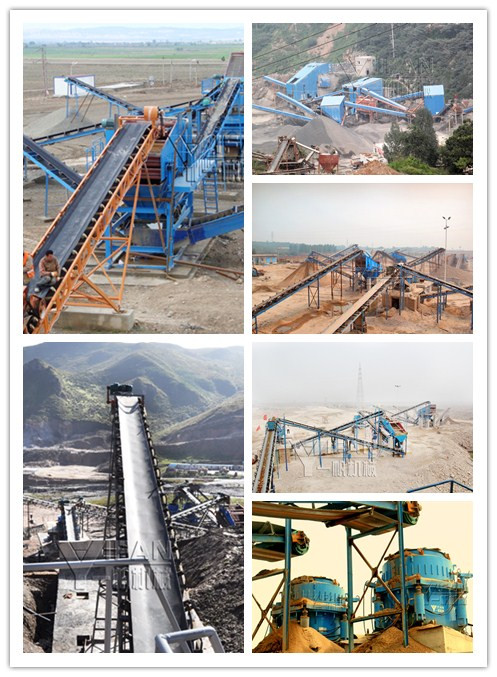 stone crushing production line - active limestone production line
Stone production line, also known as stone crushing production line, broken line, usually limestone production lines and supporting production activity. Stone production line mainly gravel, vibrating feeder, jaw broken, crusher and vibrating screen, belt conveyor components. Composed of different types of machines stone production line output is different, generally designed for a 50-500 tons / hour.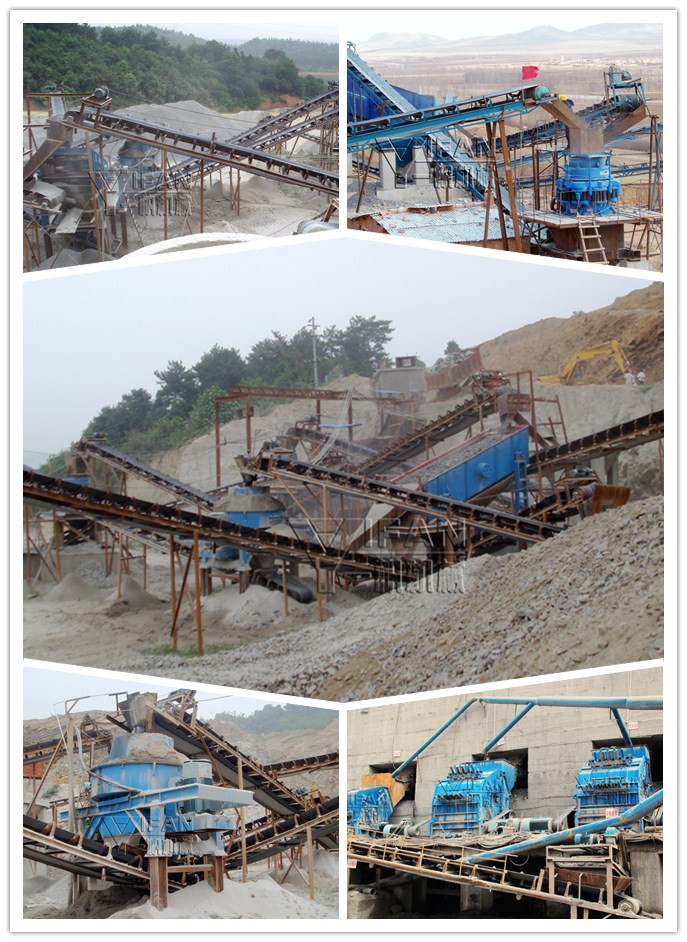 Stone production line equipment can be used in hard limestone, granite, basalt, river gravel and other materials, artificial sand and aggregate operations for water and electricity, building materials, highway, urban construction and other industry applications.
Stone production line process: (hopper) -> vibrating feeder -> jaw crusher -> impact crusher -> vibrating screen -> (manufactured stone), in the middle of each device or belt conveyor chute connected.
Dear friends :
Welcome to Zhengzhou Yifan Machinery Co.,Ltd. To contact us through our website,
Please feel free to give your inquiry in the form below.We will reply you with details ASAP.

PREV:
Cone crusher uses? Hydraulic Cone crusher what kind of stone?
NEXT:
European version of the JC jaw crusher than traditional PE jaw crusher has a purchase value