crusher news: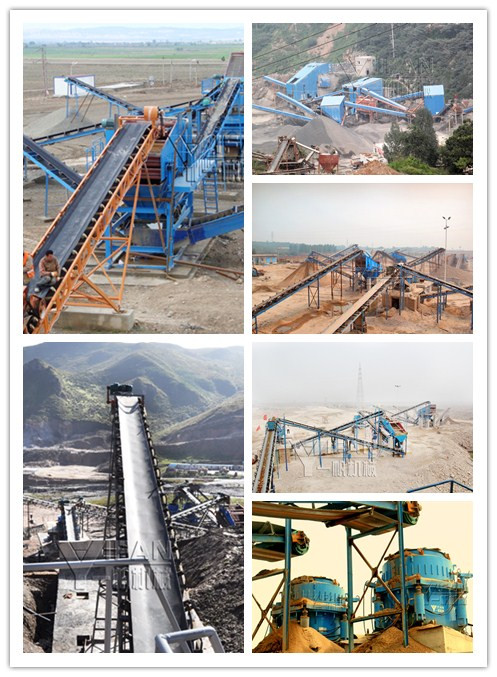 Sand is how to manually wash sand ?
Sand artificial sand , sand washing equipment , a new type of wheeled sand washing equipment , especially suitable for coarse fineness smaller particles washing , particularly for sand and gravel and other materials more suitable , available of the powder in the washing sand and mud , its innovative structural design , reliable gear , wash out the sand dewatering effect is a high efficiency sand washing equipment with a good sand making machine , especially suitable for use in metallurgy, building materials , water and electricity industries such as washing, grading , dewatering , cleaning and other operations .
Yifan impact crusher in the sand and gravel production lines in a wide range of applications , produced by the gravel surface has a layer of material , so the production quality of the gravel is very bad , while the production by the sand and gravel in the sand making machine after cleaning out of the material change significantly , sand making machine after cleaning the sand , also known as washed sand, can improve the quality of the use of sand .

Thank you for your interest in YiFan. Please use any of the methods below to get in touch with us.
Add: The Middle of Zhengyuan Road, Xingyang Eastern Development Zone.
zip:450100
E-mail:yifanec@yfmac.com
MSN On line: yifancrusher@yahoo.cn
ICQ: 639607958 QQ: 2502761202
Tel: +86-371-64628852 Fax: +86-371-64628872
Article by impact crusher,protable crusher Yifan Machinery edit : http://www.yifancrusher.com/ , For reproduced please indicate the source , little things , thank you .
Dear friends :
Welcome to Zhengzhou Yifan Machinery Co.,Ltd. To contact us through our website,
Please feel free to give your inquiry in the form below.We will reply you with details ASAP.

PREV:
Efficient mobile cone crusher speed up the process of construction waste resources
NEXT:
Sand in the machinery industry