crusher news: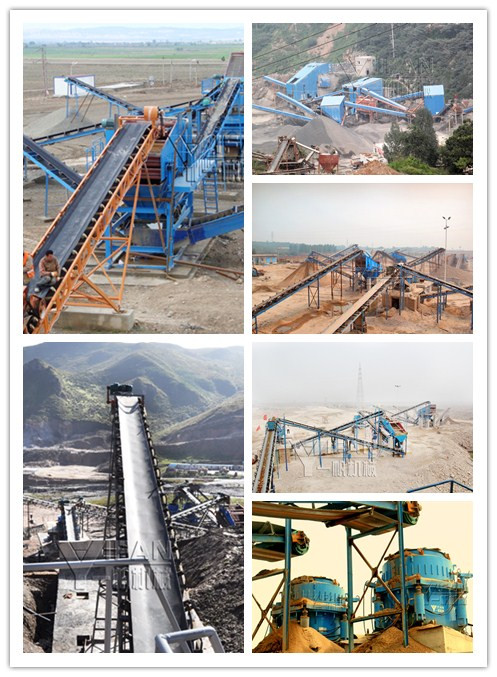 Impact Crusher performance
Impact Crusher performance:

(1)Cubic shape , adjustable nesting particle size ;
(2)The new wear-resistant materials so that the plate hammer, the back plate and the liner last longer ;
(3)Full hydraulic open , easy maintenance and replacement of wearing parts ;
(4)The feed inlet , the crushing chamber , to adapt to high material hardness , fragmentation product powder .
(5)Hard rock crushing, energy efficient ;
(6)Both the structure of the entire board was the small size and the cube -shaped nesting within the pattern ;
(7)The high chromium plate hammer, counter linings, especially suitable for hard rock crushing , energy efficient ;
(8)Simplify the crushing process ;
(9)Multi-cavity evenly broken , suitable for crushing hard rock ;
(10)Low feed inlet to facilitate the production line layout and increase the size of the feed ;
Thank you for your interest in YiFan. Please use any of the methods below to get in touch with us.
Add: The Middle of Zhengyuan Road, Xingyang Eastern Development Zone.
zip:450100
E-mail:yifanseo@yfmac.com
MSN On line: yifancrusher@yahoo.cn
ICQ: 639607958 QQ: 2502761202
Tel: +86-371-64628852 Fax: +86-371-64628872
The article by impact crusher,protable crusher Yifan Machinery Editor: http://www.yifancrusher.com/, please indicate the source , little effort , thank you .
Dear friends :
Welcome to Zhengzhou Yifan Machinery Co.,Ltd. To contact us through our website,
Please feel free to give your inquiry in the form below.We will reply you with details ASAP.

PREV:
Why Impact Crusher leakage stone and How to solve it?
NEXT:
Yifan Machinery new impact crusher performance principle