crusher news: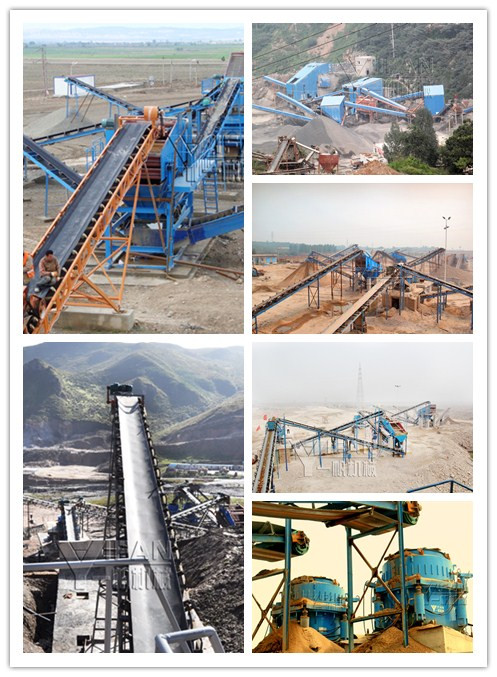 Jaw crusher installation technical requirements
Jaw crusher is aggregate processing, sand making production line commonly used crushing equipment, which can be crushing big rock hardness. Powerful jaw crusher crushing force, and its assembly technology has also been a top priority. Jaw crusher assembly technologies focus on moving the jaw assembly, and the assembly work is also focused on the main movable jaw assembly, while another portion of the movable jaw assembly focused on four groups bearing. If these four groups bearing assembly must meet the technical requirements, but when loaded moving jaw wear very smooth, not hold strong, the assembly dimensions are in line with requirements of the drawings, the whole machine run this estimate would not be a big problem.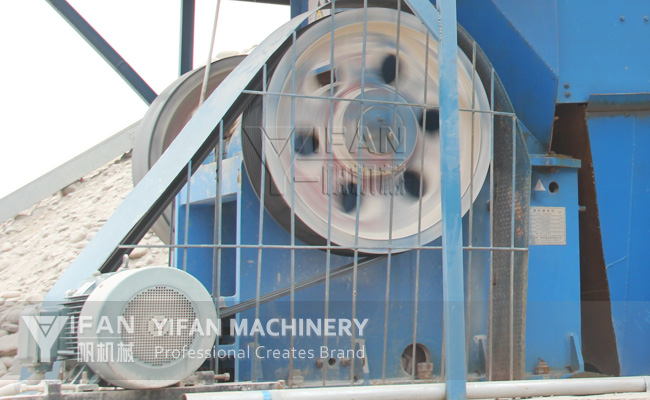 Jaw crusher

Jaw crusher installation technology requirements:
[1] Body and chassis design requirements should be the position of the contact surface to locate and install all the locating pin;

[2] Frame body connection bolt preload equipment shall meet the requirements of technical documents, the order should be tightened symmetrical, force should be uniform;

[3] Longitudinally installed base level should not exceed 0.50/1000, transversely mounted level should not be greater than 0.20/1000, and bearing carved surface measurements on the spindle;

[4] Jaw crusher stand above components should base alignment, leveling and tighten the bolt, party may be assembled;

[5] When using T-head bolt, it shall comply with design specifications, installation should be the existing state "machinery and equipment for construction and acceptance of universal norms" requirement standards;

[6] Bracket and elbow pads should be approached uniform plates, the gap per meter length should not exceed 1.5mm; jaw plate in contact with the supporting surface should be uniform, the gap should be the maximum size of the jaw, for every meter should not be greater than 3mm.

[7] Rolling bearing assembly equipment shall meet the requirements of technical documents.

[8] joining surface contacts should close when the bolt not tightened, with a 0.10mm feeler not be squeezed, local clearance each length should not exceed 100mm, the cumulative length should not exceed 10% of the total length of the edge joining surface;
Dear friends :
Welcome to Zhengzhou Yifan Machinery Co.,Ltd. To contact us through our website,
Please feel free to give your inquiry in the form below.We will reply you with details ASAP.

PREV:
Three factors affect the efficiency of sand making machine
NEXT:
Cone crusher installation manual