crusher news: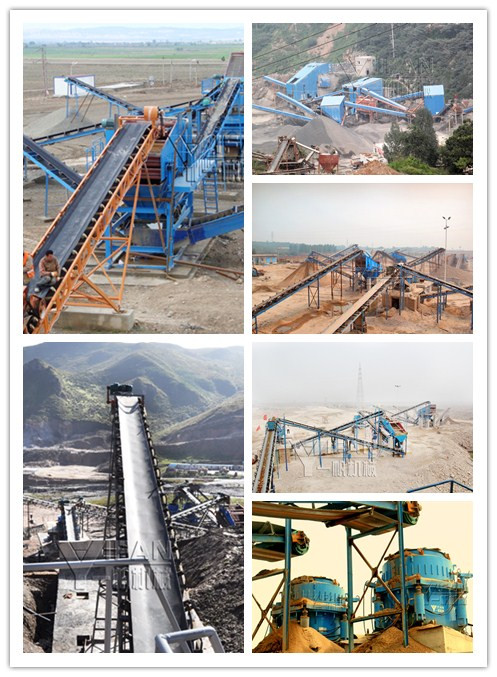 Selection of soft and medium hardness materials -- Zhengzhou Yifan impact crusher
If the hydraulic cone crusher is the best choice for the crushing of high hardness materials, then the counter crusher is the secret weapon to break all kinds of soft and medium hard ore. For anything, suitable is the best. When the customer chooses the broken equipment, it should also start from its own needs, choose the correct crushing equipment according to the different demand of material and finished material. Today, the Zhengzhou Yifan for all kinds of soft and medium hardness materials designed and produced by you is broken. Crusher.
Zhengzhou Yifan impact crusher has two series: PF series impact crusher and CH series impact crusher.PF series counterattack crusher is mainly used in medium crushing, which can break down material with compression strength not more than 320Mpa. It is suitable for production of high grade highway, hydropower, construction and other industries.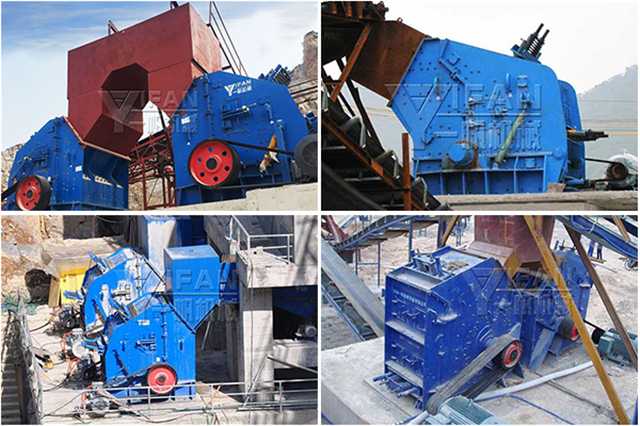 Advantage features:
1.multi cavity uniform crushing, the whole plate structure makes the row of material is small and cubic, without internal cracks.
2.low and large inlet, facilitate production line layout and increase feed size.
3.full hydraulic opening for easy maintenance and replacement of vulnerable parts.
4.the new wear-resistant material makes plate hammer, counterattack plate and lining board longer service life.
CH series counterattack crusher is designed by the company in absorbing foreign advanced technology and combining with the actual situation in China. The whole structure is simple, practical, reasonable, more humanized, and the cavity type is larger and better, and the production efficiency is improved under the same conditions. The CH series counter crusher is widely used for crushing. All kinds of soft and medium hard ore, of which CHP counterattack is mainly used for coarse crushing, with large grain size and high throughput; CHS counter break is mainly used for two grade breakage, with small size of product and good grain type.
Advantage features:
1.high quality plate and wear parts reduce wear and improve production efficiency.
2.product versatility, two cavity crushing variable three cavity crushing, reduce customer investment two times.
3.crushing ratio is greater, crushing capacity and abrasion resistance are stronger.
4.The spindle is processed by high quality forgings, and the whole shaft keyless design makes the equipment running more reliable and maintaining later.
5.The plate hammer locking device is more convenient and convenient to replace.
6.the hydraulic device design can not only facilitate the user to open the rack easily, replace parts, but also adjust the discharge port of the counterattack rack.
As with the sand machine, cone crusher, jaw crusher and mobile crushing station, Zhengzhou Yifan has also invested a lot of manpower and material resources in the R & D and production of the counter crusher equipment. Now it has brought high quality products for the crushing processing industry at home and abroad, and it has also been recognized by customers. We can repay you every trust with a successful case.
Dear friends :
Welcome to Zhengzhou Yifan Machinery Co.,Ltd. To contact us through our website,
Please feel free to give your inquiry in the form below.We will reply you with details ASAP.

PREV:
How to realize the high quality and high yield of gravel crushing production line
NEXT:
Yifan 200t/h river pebble sand production line in Teng County, Guangxi