crusher news: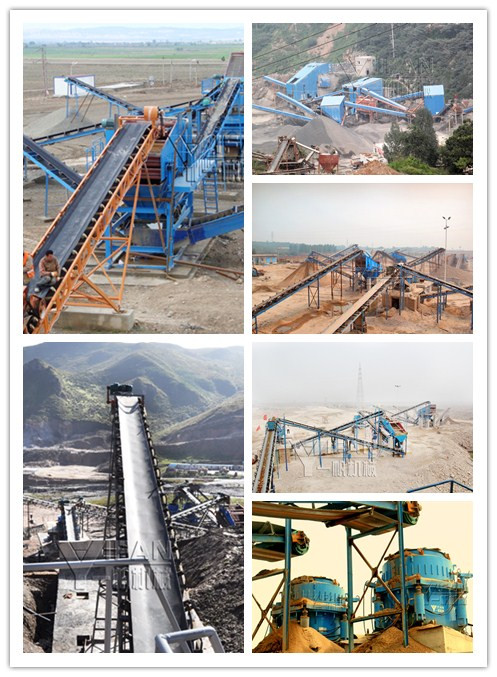 Yifan 200t/h river pebble sand production line in Teng County, Guangxi
Located in the eastern part of Guangxi, Tengxian County has a long summer and a short winter, and has four distinct seasons. Over the years, Teng County has been focusing on economic construction, relying on its advantages in resources and flourishing, making people's lives continue to improve. Today, we will introduce this site to our customers. With the help of the rich resources of the pebbles in the rivers in Teng County, the river pebbles are used to make sand and produce aggregates.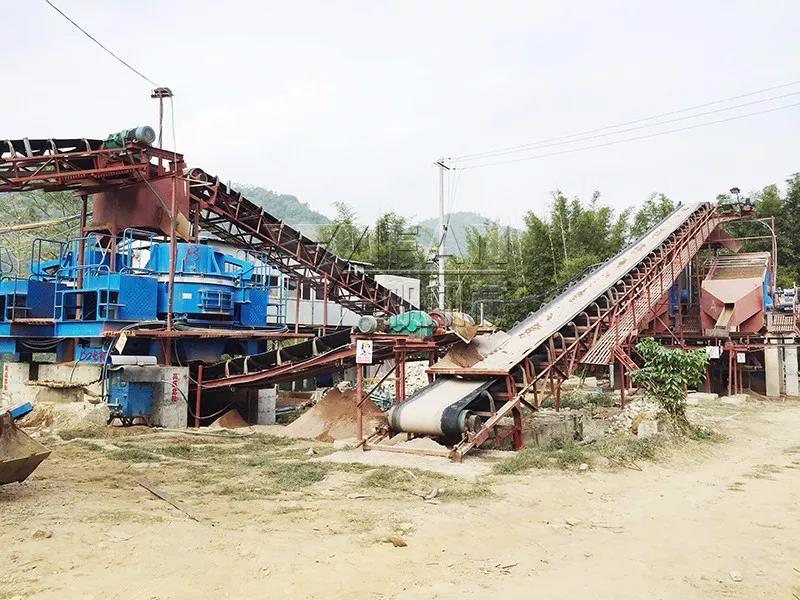 Project Name: River Pebble Sand Production Line
Production Line Configuration: Jaw Crusher, Cone Crusher, Vertical Impact Crusher, Circular Vibrating Screen, Sand Washer, Vibration Feeder
Production capacity: 200t/h
Region: China's Guangxi Teng County
Broken Material: River Pebble
Application requirements: sand, building aggregates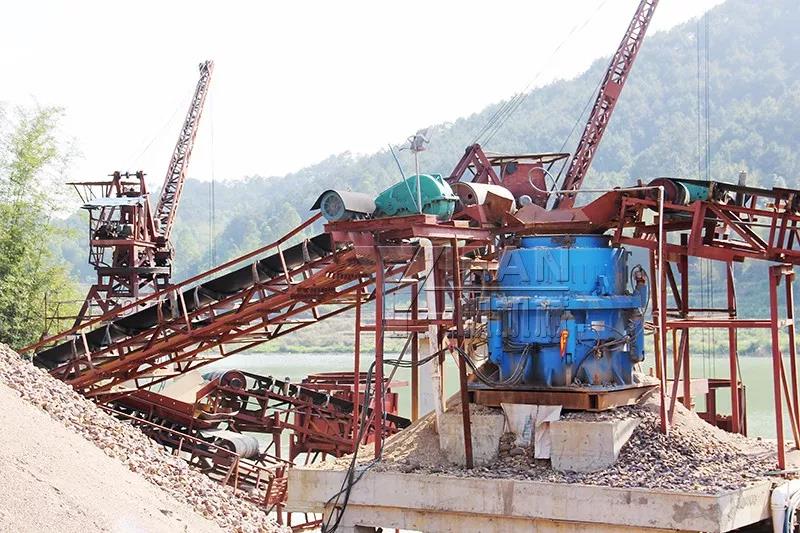 The river pebbles are resistant to pressure, abrasion and corrosion, making them an ideal building material. The main components of the river pebbles are quartz and feldspar. The hardness is relatively large, and the mud content is relatively high. Based on the above characteristics, Zhengzhou Yifan Engineer first eliminated the hammer crusher and impact crusher, etc., in which the wearing parts of the wearing parts are relatively serious. In this 200t/h production line, two lines, the jaw crusher + impact sand-making machine and the cone crusher + impact sand-making machine, were introduced to meet the demand for cobble sand production.
With outstanding people and beautiful scenery in Teng County, Zhengzhou Yifan River Pebble sand production line is located between this beautiful landscape and produces high quality artificial sand and building aggregates for customers. In the upsurge of construction and construction, while the demand for sand and gravel continues to increase, it also has higher requirements for the quality of gravel aggregates. Zhengzhou Yifan has always had great competition in the supply of fine gravel aggregates. Advantages: This time, the company provided customers with a shattered sand-pebble scheme for customers, which not only saves customers' investment costs, but also increases the output of the production line. The quality of finished products also meets customer requirements.
Dear friends :
Welcome to Zhengzhou Yifan Machinery Co.,Ltd. To contact us through our website,
Please feel free to give your inquiry in the form below.We will reply you with details ASAP.

PREV:
Selection of soft and medium hardness materials -- Zhengzhou Yifan impact crusher
NEXT:
Southeast Asia customers visited YIFAN