crusher news: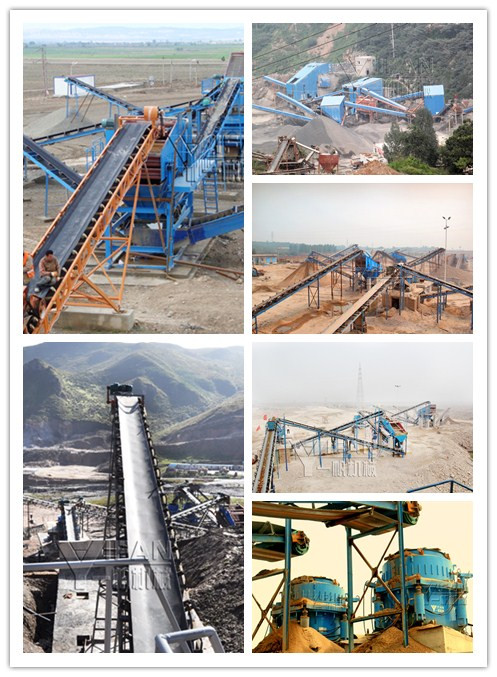 The leader of mining equipment: Yifan tracked mobile crusher
The new type tracked mobile crusher designed and manufactured with germany technology ,MP 1000 Mobile jaw plant has reached the world advanced level. The plant adopts first level mobile crushing technique,which fully meets the customers' requirement of high moility,high crushing efficiency and optimizes your business mode.
In recent year, the technology of tracked mobile crusher is renovated constantly. From the actual production of sand aggregate, it can service the sand aggregate manufacturer better. Yifan Machinery crawler mobile crusher breaks the tradition, the perfect combination of high performance crushing chamber and high crushing frequency improve the processing capacity greatly. The constant innovation of Yifan Machinery makes the tracked mobile crusher become the leader in the mining equipment.
Dear friends :
Welcome to Zhengzhou Yifan Machinery Co.,Ltd. To contact us through our website,
Please feel free to give your inquiry in the form below.We will reply you with details ASAP.

PREV:
The mobile crusher leads the new trend of mining equipment
NEXT:
Technological innovation is a top priority